Skip to Content
Activities in Mississippi
The Sporting Life
Designed and built as a luxury private sporting club, the world-class courses and recreational leisure amenities of Providence Hill will, for the first time ever, be available to guests of the resort. Across 1,200 acres of the most beautiful and well-maintained woods and waters in central Mississippi, discover a true immersion into the sporting lifestyle.
On the Property
Clay Courses | FITASC | 5 Stand | Duck Flush
Boasting the finest sporting clay program in the country, Providence Hill is America's professional shooting destination of choice, endorsed by the world's best and home to two 13-station sporting clay courses, a seven machine duck flush, and 5-stand.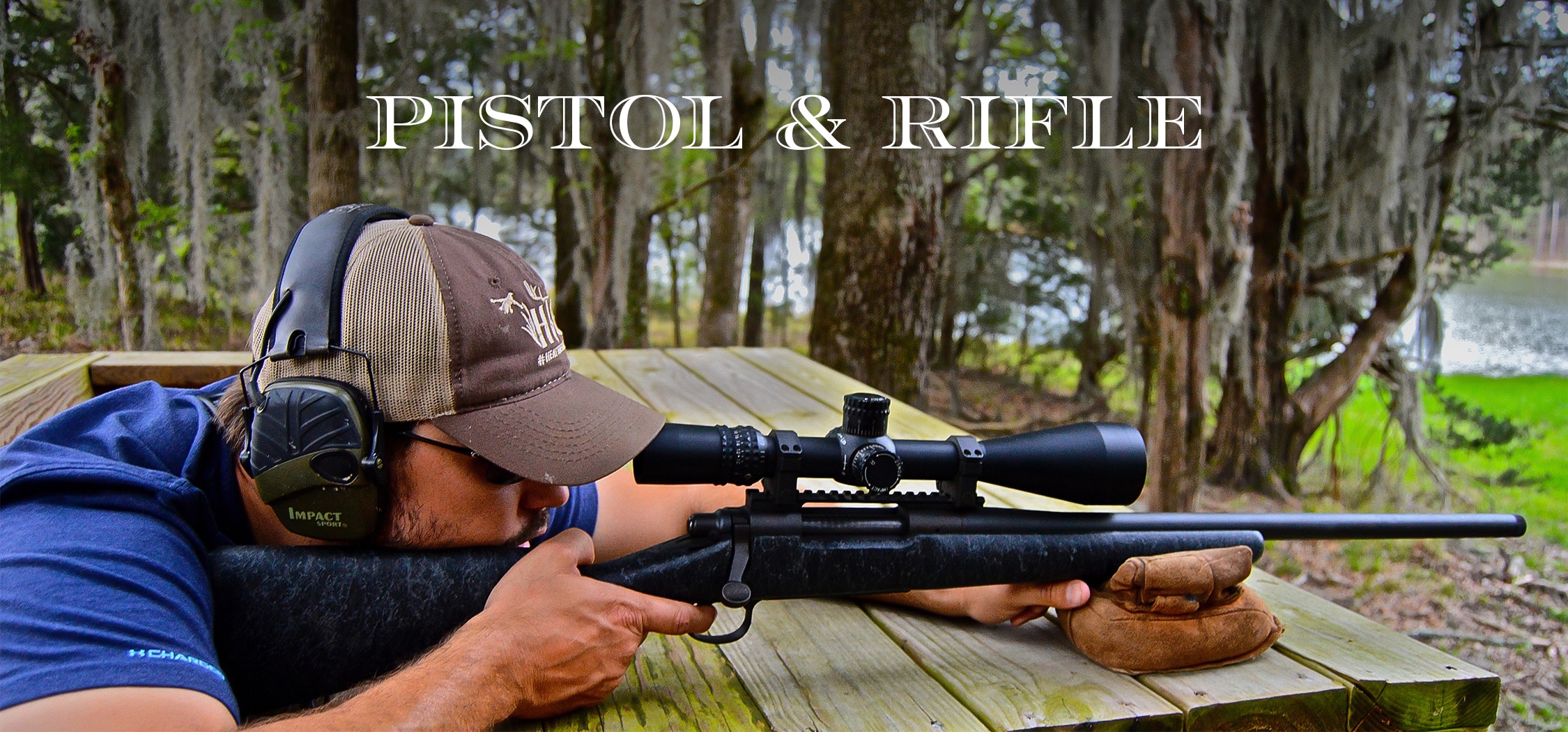 Explore the art and precision of marksmanship at Providence Hill's pistol and rifle ranges, where enthusiasts of all levels find the perfect environment to hone their skills.
Quail | Pheasant | Dove
Skill. Precision. And the thrill of the flush. Enjoy the camaraderie and connection to the land of one of the South's most cherished traditions.
Offering shooters a seamless blend of these traditional sports, Providence Hill offers perfectly maintained stations, providing a challenge for all levels.
Embark on unparalleled adventures where expertly organized trips from Providence Hill offer the chance to pursue a diverse array of game species across the country.
Walking & Jogging Trails | Lawn Games | Fire Pits
Reconnection through recreation: enjoy your time together at Providence Hill.
3D Course & Range
The 3D course is set within a meticulously landscaped environment simulating various terrains, while the outdoor range tests even the most practiced marksman.
Bass | Bream | Catfish | Crappie
Across four stocked lakes, an exceptional fishing experience awaits. Cast away from the shore or by boat.
Dine at Providence Hill
Savor the Southern hospitality. Whether casual or in celebration of a special occasion, Providence Hill offers inviting settings, stunning views, and delicious, chef-crafted dishes that showcase the region's best ingredients.
Holidays & Special Events
Providence Hill is an incomparable destination for every season, with revelry always encouraged. Join us for The Providence Cup, our highly anticipated annual shooting event with competition staged against the stunning backdrops of our 1,200-acre estate. Bringing the community together, our summer and holiday parties are joyous occasions for members, friends, family, and guests to enjoy live entertainment, delicious food, and festive activities.